We deal with clients in all sectors of the market place, including; restaurants, engineering, pet supplies, fast food, retail, manufacturer's reps, manufacturing, business services, personal services and others.
We also work with a number of franchised businesses.  If you are a part of a franchise, we can work with your franchiser to provide them with any necessary documentation that they may need. Many of our clients require franchise accounting services in Michigan.
Contemplating starting a business? 
Call us for a free consultation prior to meeting with your attorney or setting up an LLC or corporation yourself.  There are different ways to handle these decisions that will have significant tax implications to you down the road.  Our accountants have been working with business start ups for many years and can offer you valuable insights you'll need to know, that can save you valuable time and money, prior to getting the process started.
After you become a client we will still encourage you to call us for any business decisions to take advantage of our many years of experience.  Please visit our Tax Department page for more information on the people who make up this part of our staff.
Accounting Experience / Expertise  
Comprehensive Accounting services Farmington Hills Michigan provides Tax and bookkeeping services for a wide variety of businesses primarily in the Detroit Metro area and other parts of Michigan. We have experience providing accounting services for many different industries including: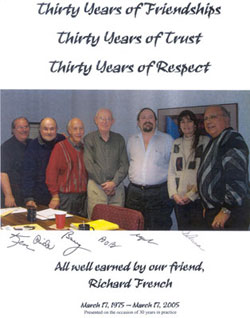 Manufacturing companies
Insurance Agencies
Restaurants
Appliance repair businesses
Engineering firms
Print shops
Photography studios
Excavating contractors
Auto Repair shops
Paving contractors
Construction companies
We also have experience with Franchises like:
Subway Sub shops, Penn Station East Coast Subs and Pet Supplies Plus in Michigan and outside of Michigan.